Experience Europe's
hidden gem
Rich
Genuine
Tasteful
Breathtaking
We are your Destination Management Company for Albania, offering bespoke MICE experiences, Real Estate and Investment Consultancy. Through our Swedish and Albanian roots, we understand the needs of our business to business clients, the end client and our Albanian partners. We ensure an authentic experience of the country paired with personal service excellence. A pioneering force for sustainable destination development in Albania.
DESTINATION MANAGEMENT SERVICES
Albania is the perfect destination for adventure, food & wine, beachlife, nature and culture.
Integrity & Authenticity
Human & Environmental Sustainability
Sustainable Development
Generosity & Hospitality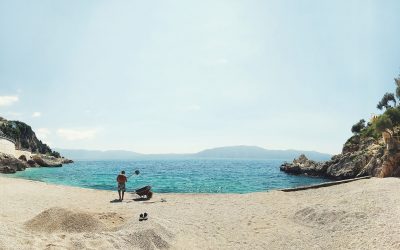 Shqip / EnglishWhy Purposeful Travel will be a Deal-Breaker: Dichotomies and Personal GrowthWe are patiently observing people's travel patterns changing rapidly due to COVID-19. Predictions are being made about a future doom and gloom of the tourism and travel...
read more
for your bespoke experience of Albania