We Are
Experience Albania
We tailor group and conference trips with purpose. Discover our cherry-picked experiences of Albania!
Our most popular Travel themes
We arrange tailored travel in Albania for travel agencies, companies, special interest groups and private groups. With our Swedish-Albanian eyes, we cherry pick the best experiences for each particular group. We arrange everything in Albania, and tailor a unique and interesting program. We offer hosts and area-specific guides to create enriched and seamless travel experiences with a purpose. For inspiration, please check out four travel themes below:
Rent an apartment
& experience Albania on your own
Our carefully selected apartments offer a  great alternative for independent travelers who want to explore Albania on their own. Located on the north shore of Durrës and the cliffs of Vlorë, these newly built apartments offer magnificent views, modern amenities and additional services. Rent a car to explore beautiful Albania on your own, or book day tours with us.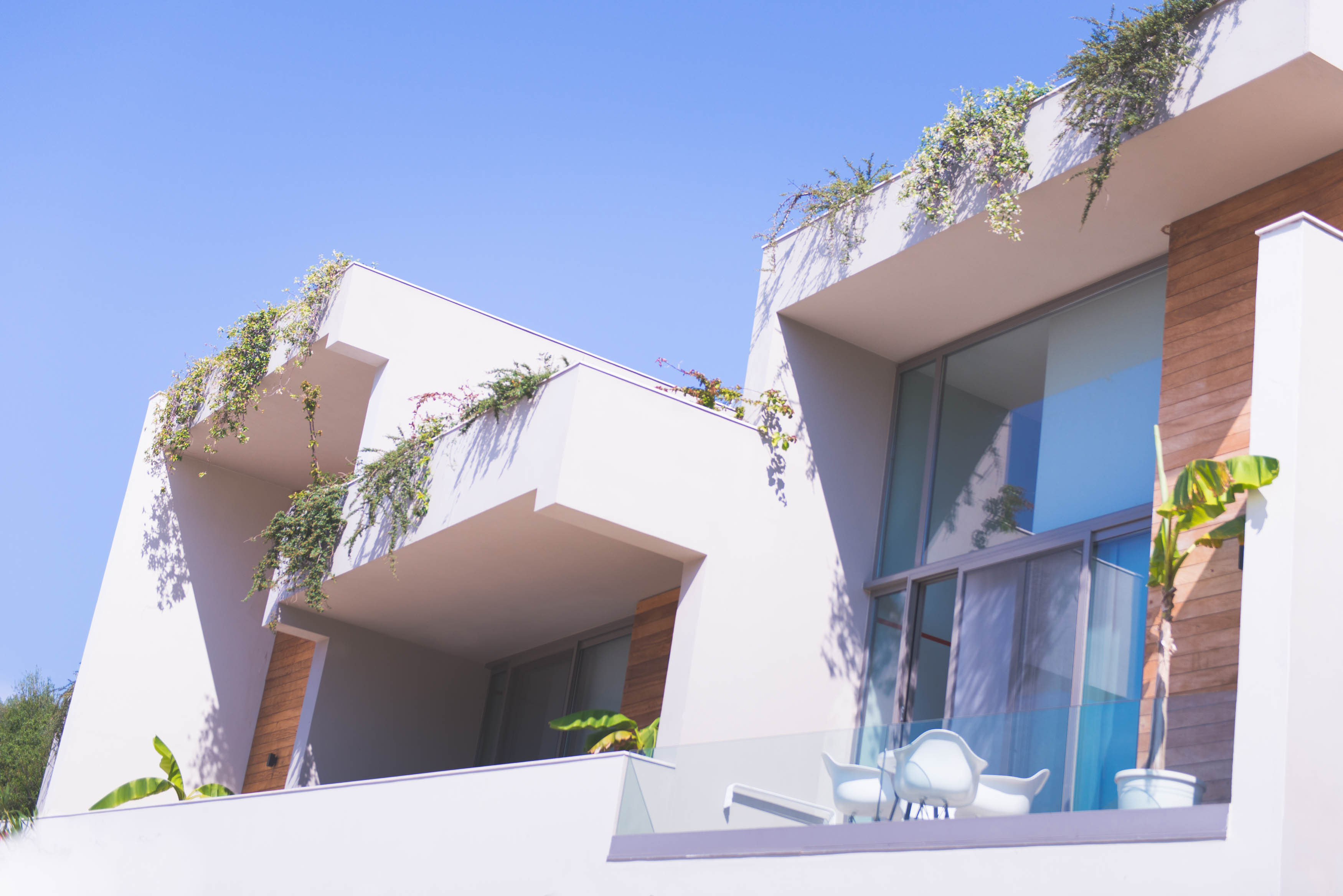 Travel Inspiration & Stories From the Blog
Conference
With a Purpose
Book your conference through us and discover a new country and culture together with your team. We guarantee fantastic culinary experiences, beautiful nature, five star hotels and lovely, heartfelt people. Albania offers unique and authentic experiences for curious pioneers.
for your bespoke experience of Albania